Contact Us
Our Hours of Business
We are open six days a week and on certain bank holidays to help with any enquiries, ordering and provide quality customer support.
Please check back on this page for regular announcements, the current opening and closing times for the rest of 2020 are as follows.
| Days | Operating Hours |
| --- | --- |
| Monday - Friday | 9am - 5pm |
| Saturday | 9am - 12pm |
| Sunday & Bank Holidays | Closed all day |
All communication received out of operating hours will be picked up and responded to at the earliest opportunity.
How to contact us
There are a variety ways to reach out and contact us, the following are just some of them.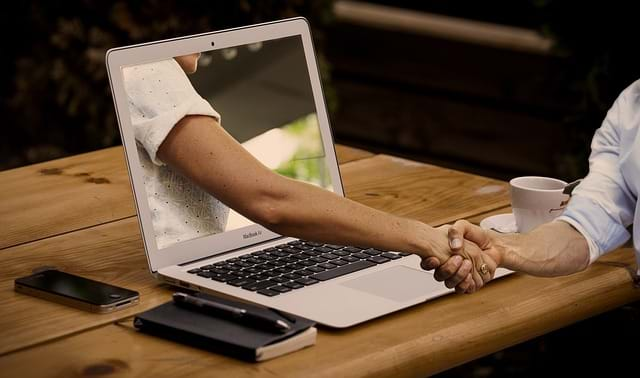 Live chat
We will soon to able to provide online chat as one of our many support functions. Please check back for more details about this new service coming soon.